001 - Bespoke Vision Boards in Detroit
Can you call it a mimosa if it doesn't have Veuve Clicquot?
2 years ago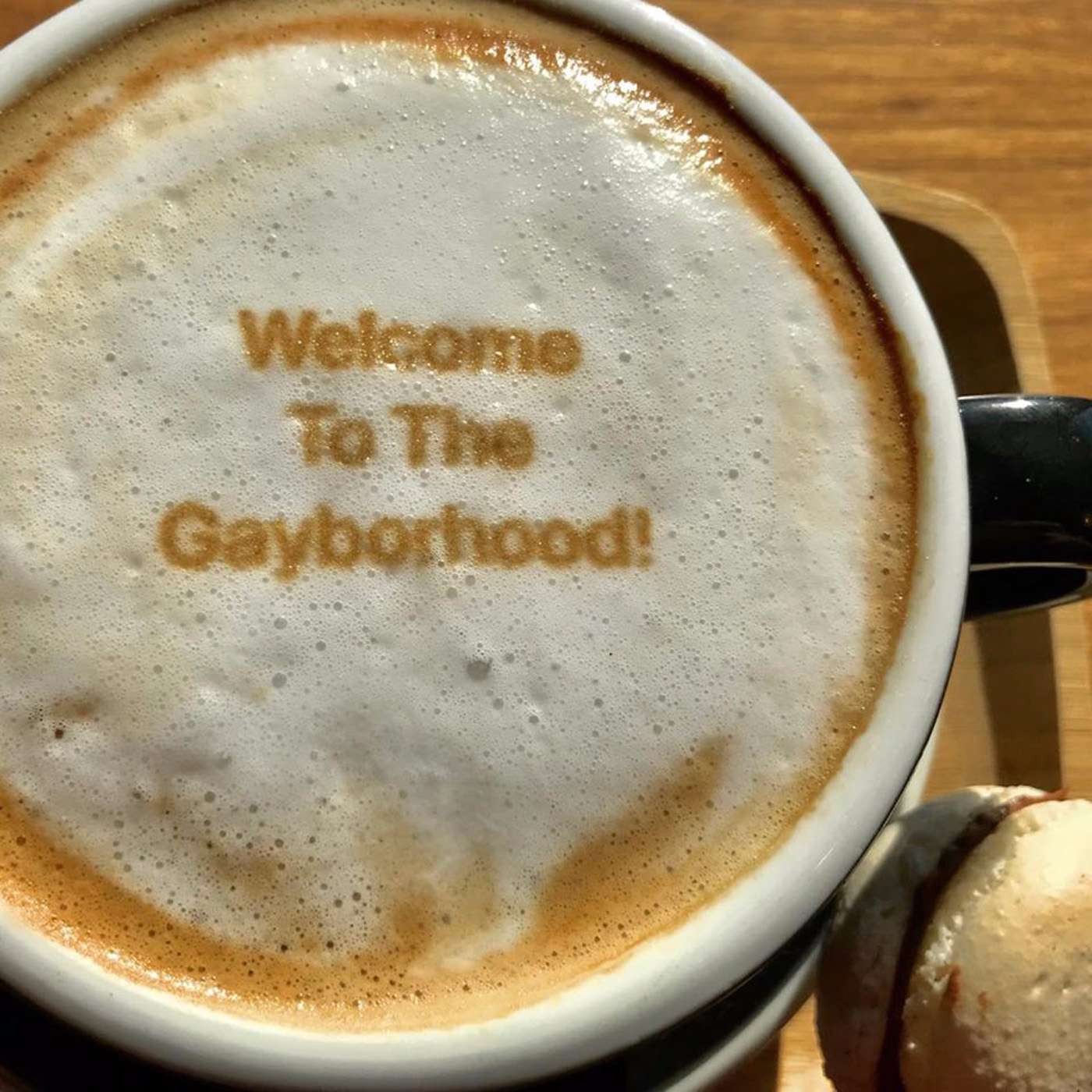 Trant Transon & Brant Branson, your favorite talk shomosexuals, drop anchor in Detroit, and prep brunch for its fair citizens! Chat app tips, Bespoke Vision Boards designed by Brant, and a MYSTERY Celebrity Guest!
"The Gay Agenda Theme" by Caitlin Gilmore "Summer Fun" by Scott Holmes "Jump for Joy" by Scott Holmes