006 - Spa Packages at Blowing Rock, NC
40% of Americans have Bought Pets for a Fashion Statement. Present Company Included.
2 years ago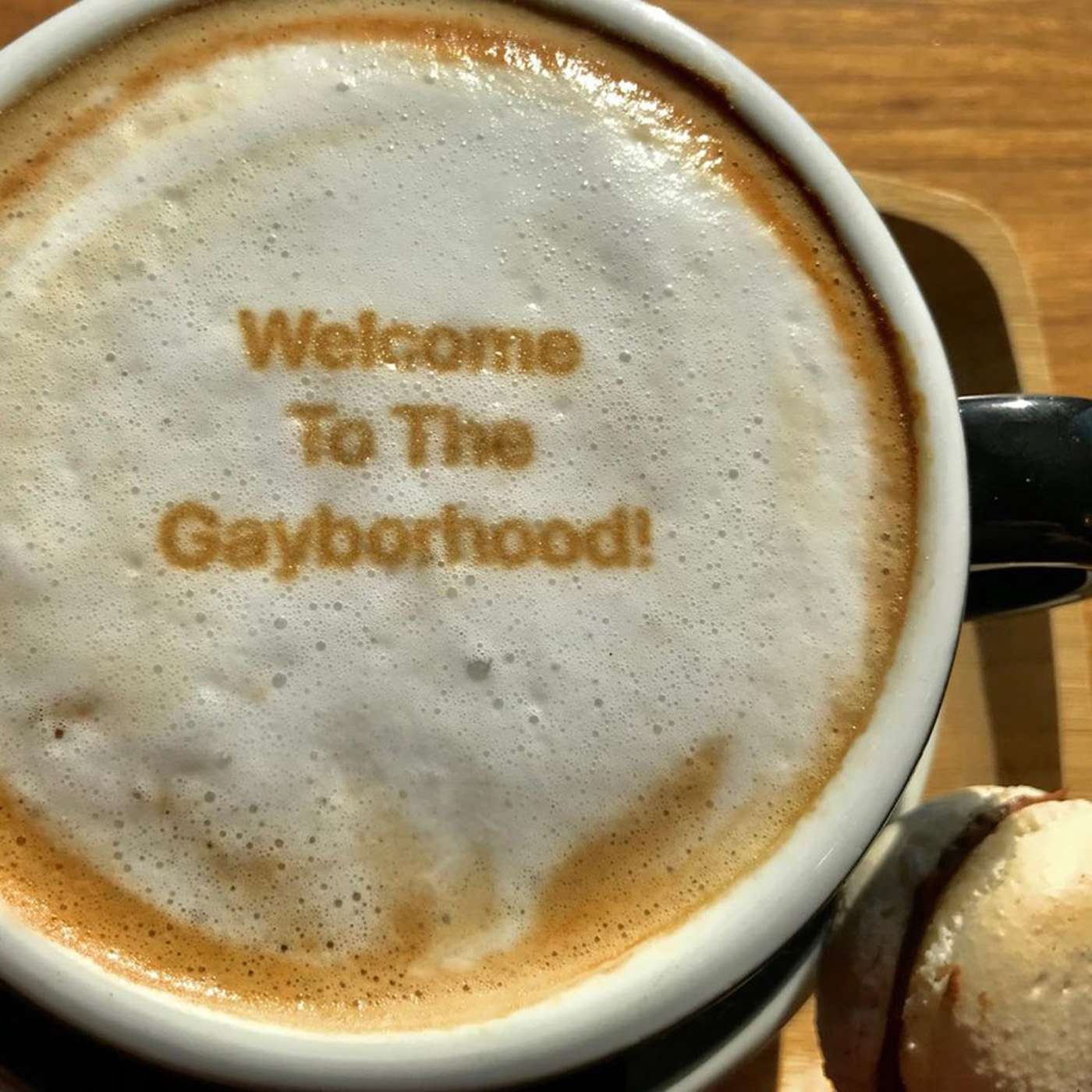 Brant & Trant are sorely disappointed by the misleading town of Blowing Rock, NC. Luckily, a purveyor of luxurious and decadent activities spices up their trip! Also in this episode, New Year's Resolutions! Because changing is a process, and New Year's Day landed on a holiday this year.