005 - Quarantine at Brant's House
Spoiler: The Whole Episode is a Fever Dream!
2 years ago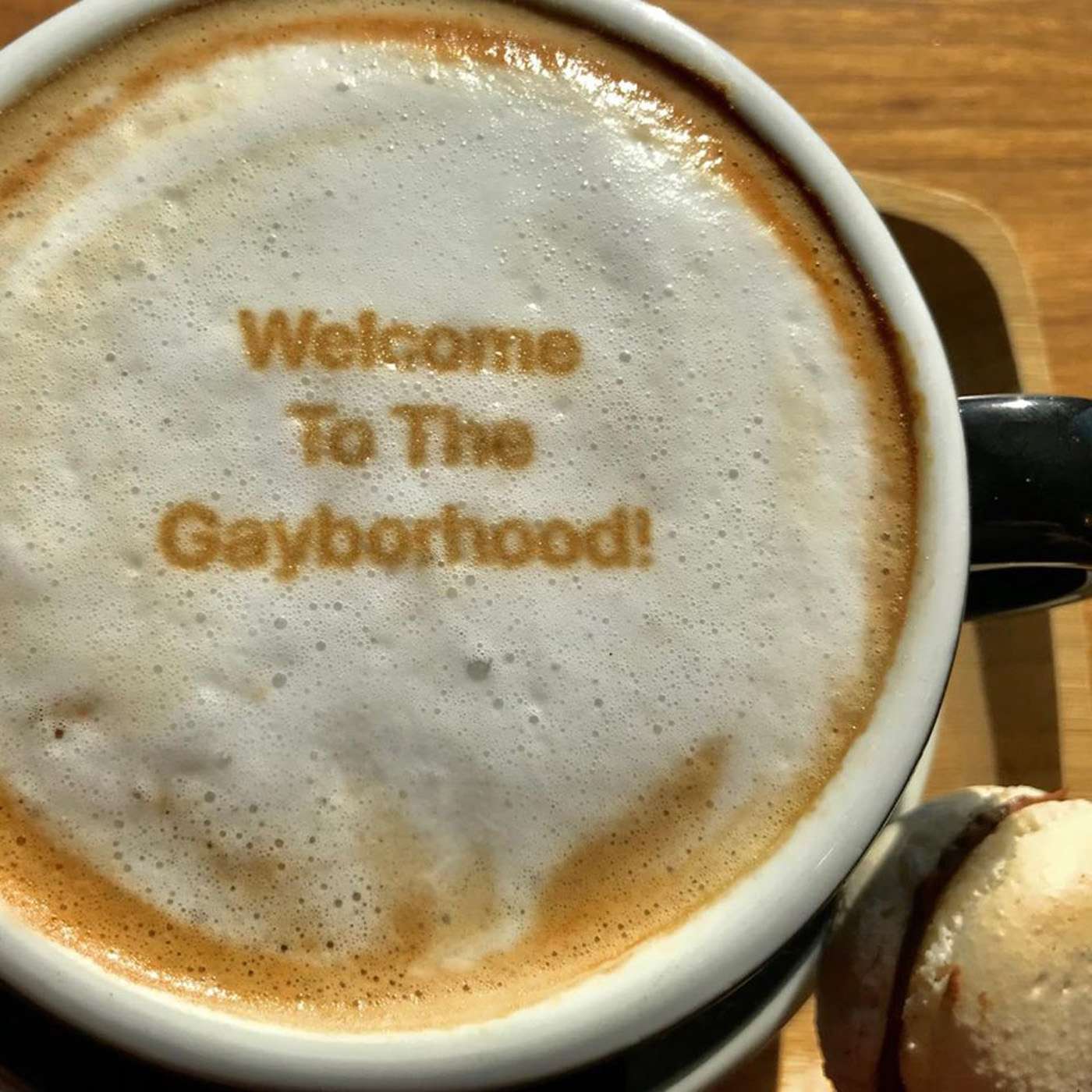 Brant & Trant use an unforseen illness to reevalute what is most important in life - Themselves! This episode, our hosts discuss their personal remedies for sickness, orchestrate celebrity feuds and scandals, and give a compliment to someone who isn't a celebrity! But who??