002 - Mind Mom at Rickley's Ya Better Believe It, or Don't Museum
For a Free Tarot Card Deck, Sleight One from your Local Magic Shop!
2 years ago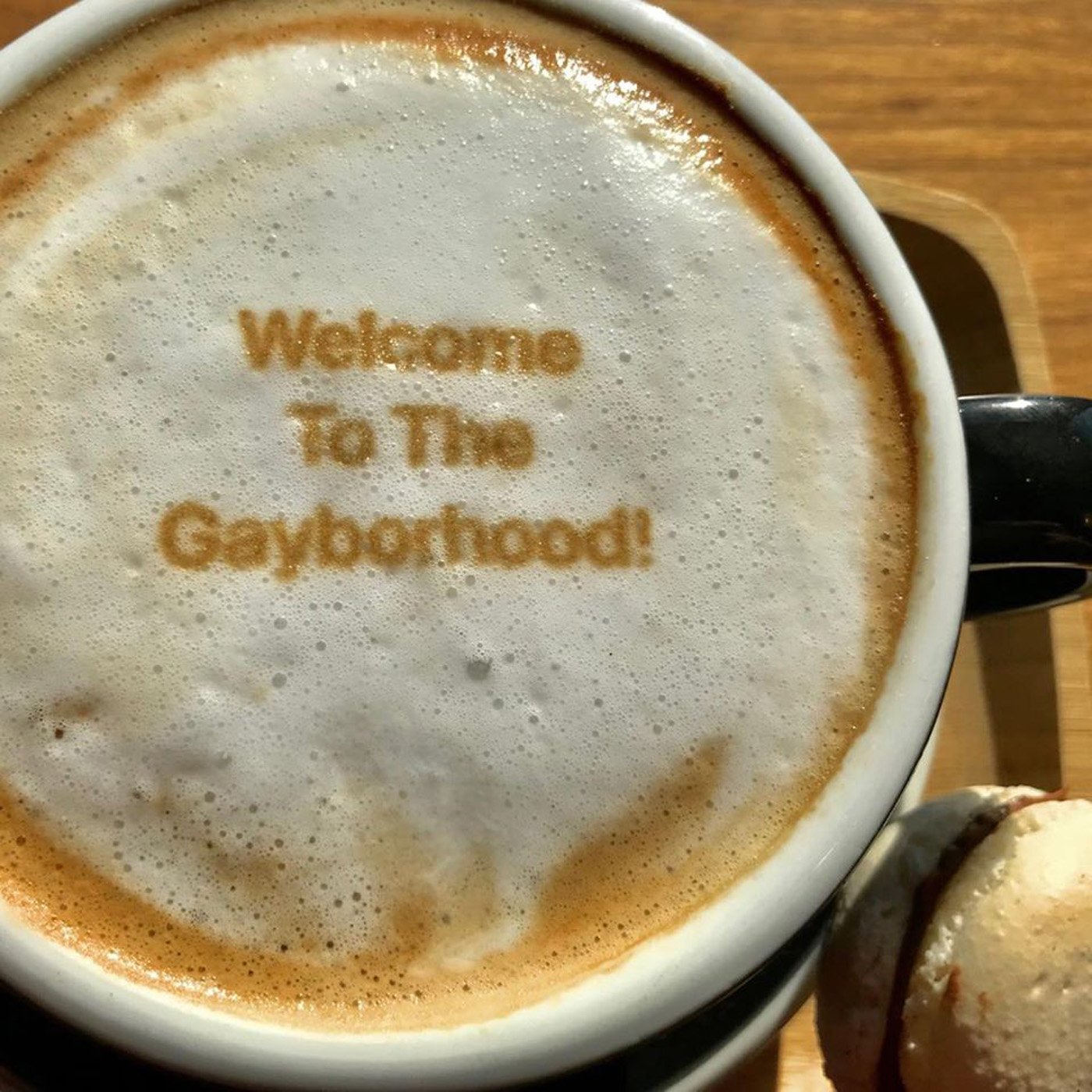 Trant Transon & Brant Branson, your favorite talk shomosexuals, visit a knock off museum to meet a supernatural Special Guest. But first, get some tips to Shake up your Chakras, learn our hosts' futues with Tarot card reading, and learn what kind of tree you are!
"The Gay Agenda Theme" by Caitlin Gilmore "Summer Fun" by Scott Holmes