003 - Gift Exchange at an Abandoned Mall in Akron
With enough Christmas Spirit, your wishes can come true! Your horrible, selfish wishes.
2 years ago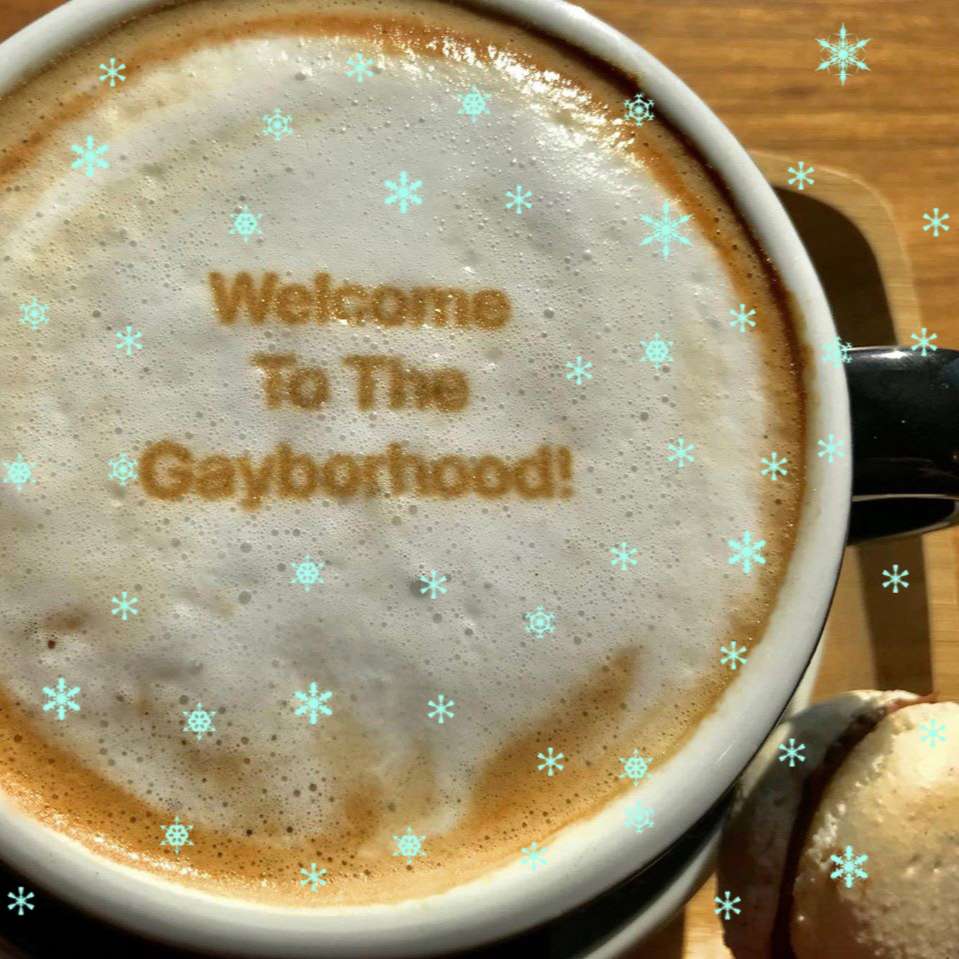 Brant & Trant may be in Ohio, but that won't ruin their Christmas Cheer! Well, maybe it will for Trant... Join our hosts as they exhange gifts, meet up with a couple of Festive Guests, rank the Twelve Daddies of Christmas and loot a decrepit Cinnabon!
"The Gay Agenda Theme" by Caitlin Gilmore "Blow-Up Santa" by ccMixter "Bring Those Presents to Me!" by Jeremy Allingham